In order to optimize my blog, I need Technorati to have my blog become more visible in search engine. Unlike here in Blogger.com, in Wordpress.com, blogs can be automatically visible from search engines by adjusting the setting without making too much effort to increase traffic, but since I migrated here, I had to register and claim authorization on my blog. The instructions from Technorati is not that clear enough, though, but here
is how I got the claim from Technorati:
1. Start to claim a blog.
Just type your blog URL on the space bar then hit the button "CLAIM"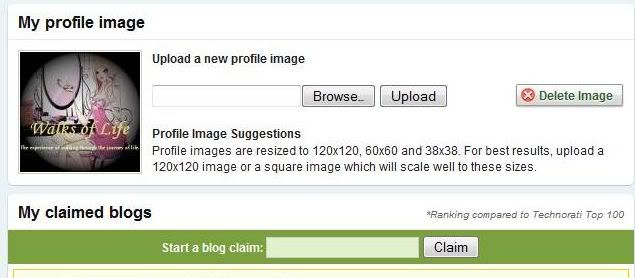 2. Fill out the next page with all the detailed information about your blog.
This includes the blog title, blog feed URL, linking blogs (optional), site description (1000 characters maximum),site categories and blog tags.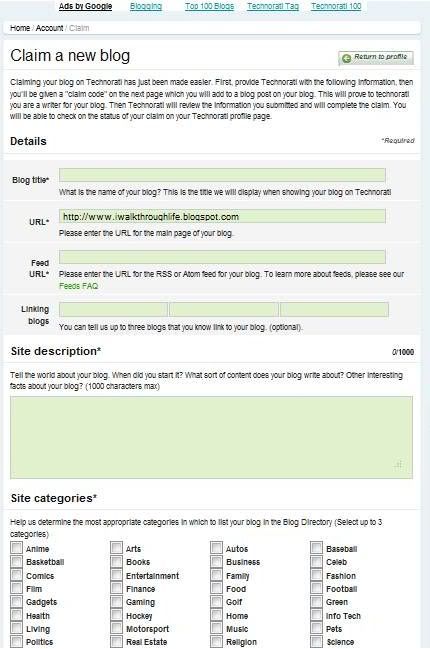 3. After hitting the proceed to next page button, a message like this will appear regarding your blog claim status. Then hit the "RETURN TO PROFILE" button.

4. Verify your authorization on the blog claimed by searching for the unique code upon hitting the "CHECK CLAIM" button.

5. While Technorati claim is in progress, a message will be sent via email consisting of the important short code.

6. After hitting the "CHECK CLAIM" button, a message like this will appear with an instruction on how to verify the claimed blog.
Make a new blog post (literally new post)

Put the short code like this "R7QS2TZE6NDU" on the blog post

Publish the new blog post

Go back to Technorati Account

Hit the button "VERIFY CLAIM TOKEN"
7. After publishing a post with the short code and hitting the button "VERIFY CLAIM TOKEN"
a message will appear that Technorati is evaluating your claim.

8. A message will be sent via email after a few minutes, like this...



..and that's it. =)
This is my actual post to claim the token to verify authorization of this blog and my short code is
"R7QS2TZE6NDU."

This work is licensed under a Creative Commons Attribution-NonCommercial 3.0 Philippines License.