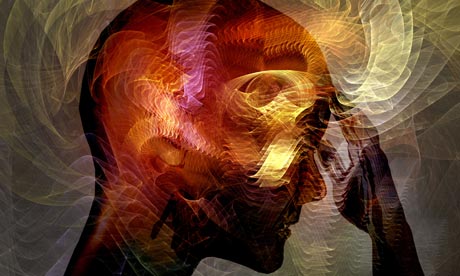 We are exposed in a battle everyday and our emotional, physical and mental health are the weapons that we have in order to fight and defeat all these daily life stresses. The dilemmas we are facing every now and then are something that we could get used to and it's a matter of learning on how to work on it. The encounter could be a stretch and it depends on how we deal with it, whether the easy way or the hard way or whether the right way or the wrong way. But either way, we have to learn and understand how we feel towards each situation for us to absorb and manage it.
There might be a time when we are doomed to fail and the tendency is to get carried away in a situation and it's hard every time we fall down and hit the floor but in the long run, we need to stand up and face them all. The moment we deal with things the hard way, the more it gets the situation even harder, thus, all the burdens we carry on our backs become heavier than it may seems, thinking that it's the easy way out which turned out to be the other way around. Therefore, the feeling of over stress may become more intense resulting to burnout which in return may affect the way we respond to the external environment and to other people.
Emotions are sometimes deceiving. We need to learn how to balance the way we feel towards each situation. There might be moments when we tend to get irrational and illogical wherein the emotion itself tends to control us. We have to learn how to control our feelings before it controls us. On the other hand, the perception and the outlook that we have could as well make a big difference when we see things the other way around. Thus, there is a need to learn how to let go all the life's negatives and embrace all the positivity. There are reasons behind all the happenings, and the proper way to deal with it is to see things on its brighter sides. The solution to any problems does not depend on the situation alone, but it also depends on our attitude towards each situation.

This work is licensed under a Creative Commons Attribution-NonCommercial 3.0 Philippines License.